"Spirit,
To go where your soul takes you.
A quest, a passion, a journey.
Finding truth in dreams.
Spirit – explore what inspires you."
As the Outfitters CommUnity gets stronger, we move towards a future of collective creativity with our first artist collaboration, Spirit. For Spirit, we worked with talented Pakistani travel photographers to create unique, limited edition t-shirts that not only captured the beauty of Pakistan but also explored the relationship between art and expression. Launched for Independence Day, Spirit is the start of some very exciting collaborations coming to Outfitters in the future.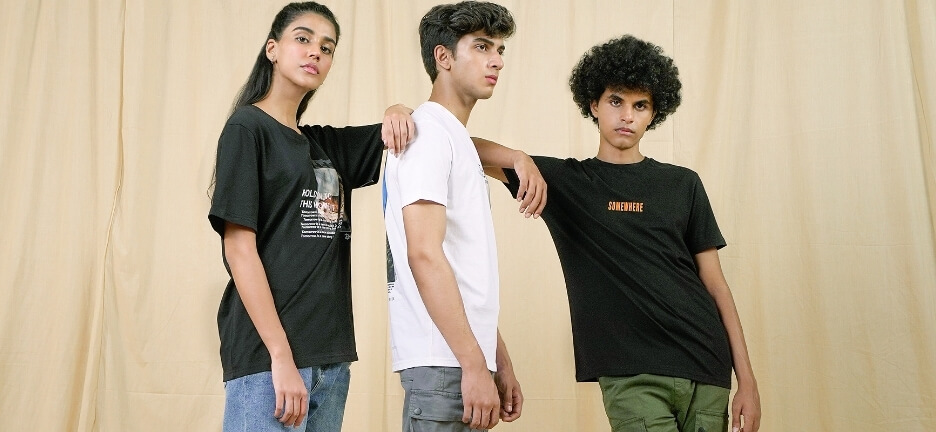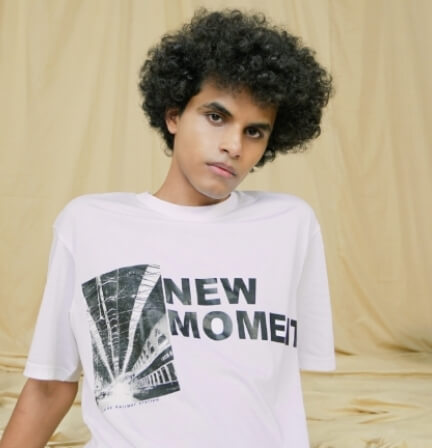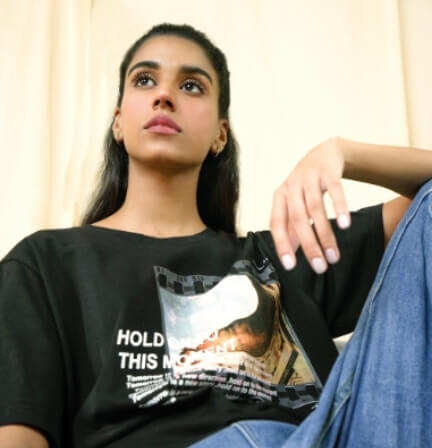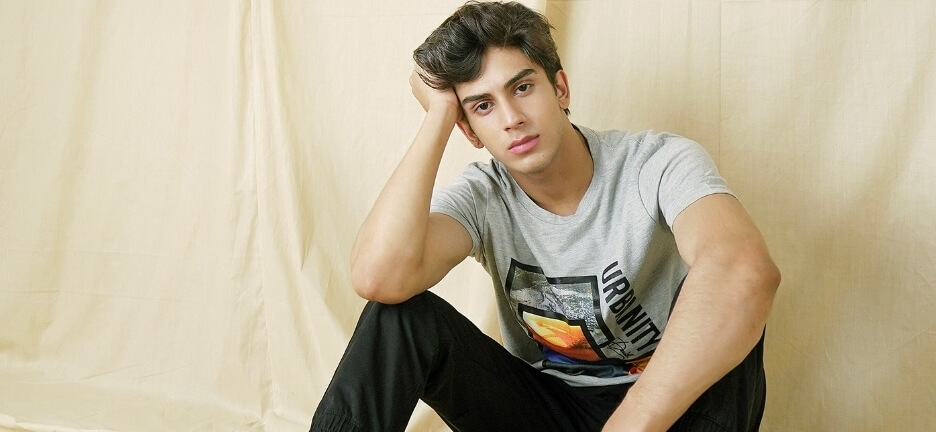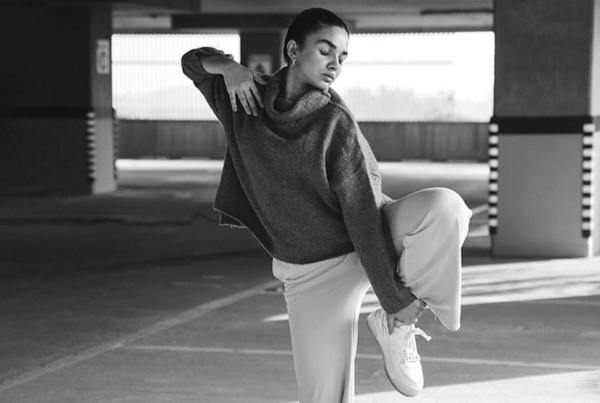 Outfitters x Sway Dance Project is a collaboration reflecting upon the concept of the free spirit...