A group of spirited brands offering accessible fashion that enables people to express themselves.
Outfitters Stores (Pvt.) Ltd., is the parent company of Pakistan's leading fashion brands Outfitters and Ethnic with omnichannel presence, 120+ stores across 20 cities.
Established in 2003 with a vision to uplift the fashion industry in Pakistan, the company has achieved significant scale in design, manufacturing and retail operations and grown its portfolio of brands over the last decade. Serving the urban apparel need segment as its core, Outfitters is now poised to look beyond and aims to elevate its concept to consumer experience.
We have managed to bring our customers the products they have always wanted, at prices that are acceptable to them. Making fashion affordable and inclusive is how we at Outfitters aspire to uplift the persona of our customers and the entrepreneurial spirit in the industry.
Driven by the spirit to
make fashion accessible to
everyone.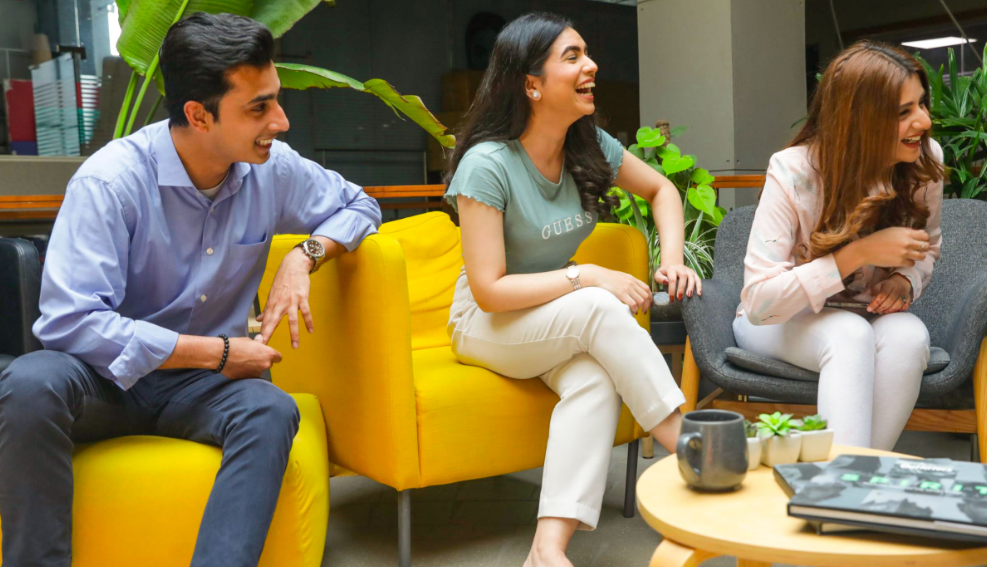 Enduring Idea
Entrepreneurial Spirit
Voices bringing innovative ideas forward need to be heard, in a collaborative and cross functional culture that embraces critical questioning, innovation, and design thinking. It means everyone can contribute to exploring new ways to serve our customers.
Driven by the spirit to make fashion accessible to everyone.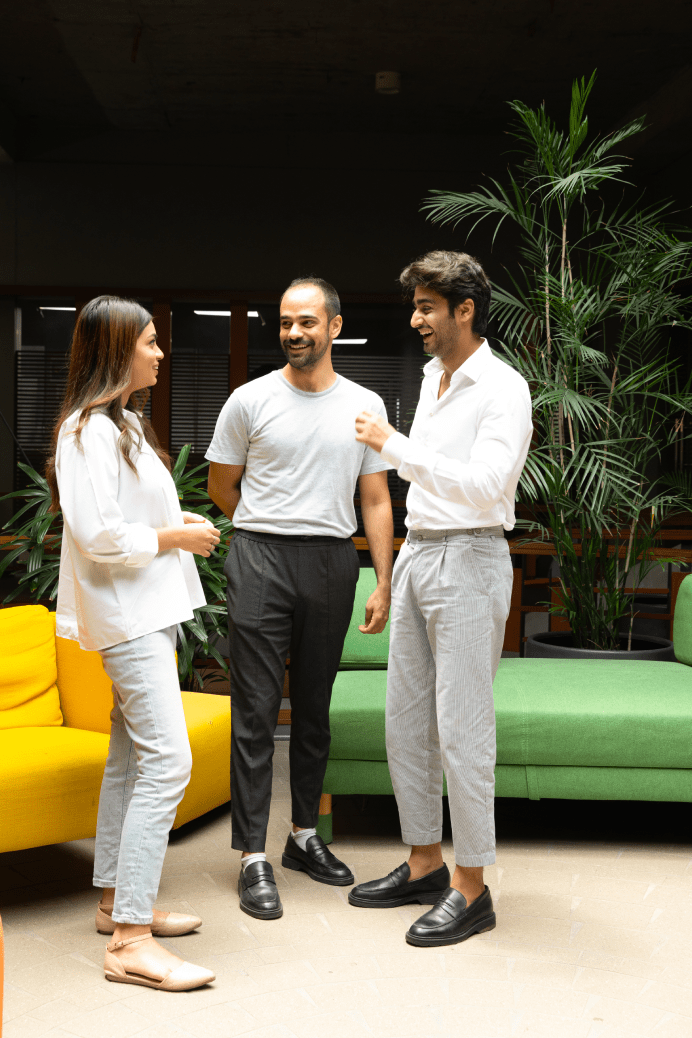 Differentiated by
Agility and Optimism
Never resting on your laurels. A mindset and attitude that actively seeks out change, rather than waiting to adapt to change, It means, taking calculated risks, and sometimes failing too, but not letting the fear of failure erode one's positive energy.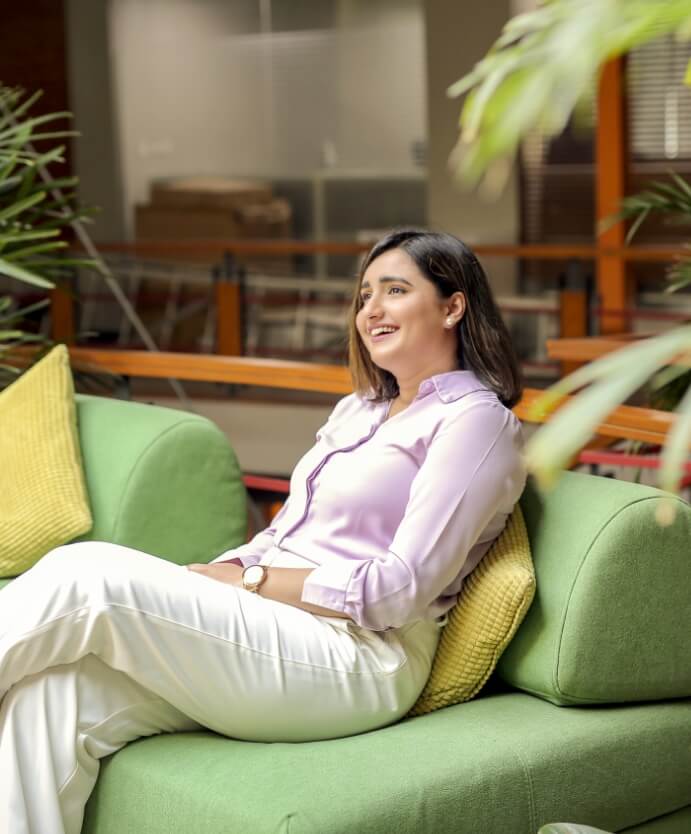 Experienced through
Visionary Foretaste
Understanding cultural shifts and behavioral trends is key to our success. Validating our intelligence and foresight with our view of ground realities is the way we identify what's next for us. We have to define our pathways to action if we have to seize the opportunity before it shows up.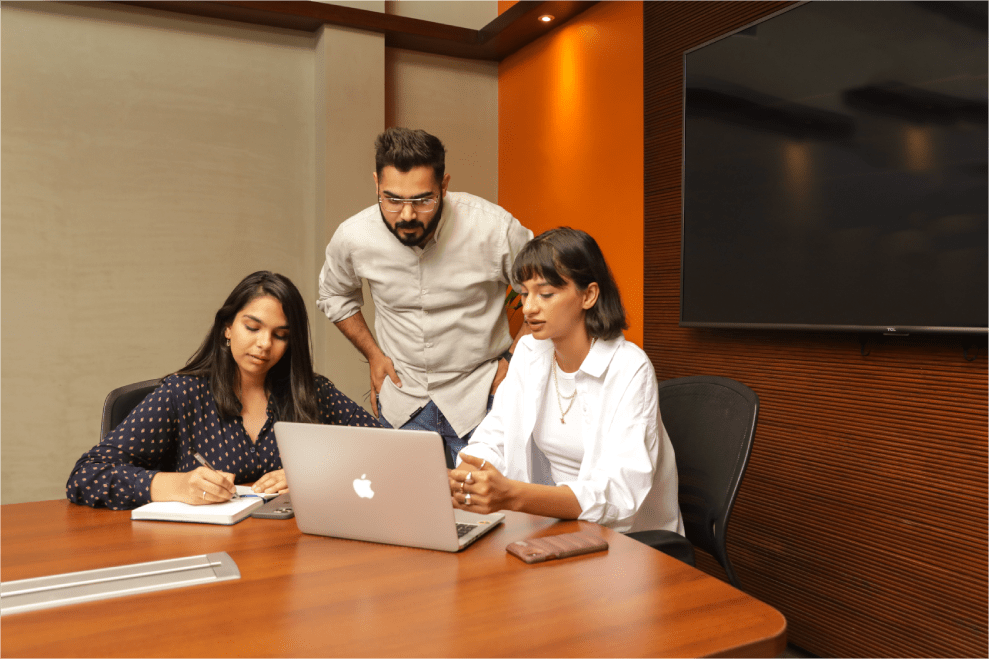 How we lead
Profits by Principles
Companies that do right by society as well as investors not only will win today but also create a competitive advantage for tomorrow. Fair play in business is a conscious choice. Not just investors, all our stakeholders, people, partners, suppliers, must experience our values and business ethics while engaging with us.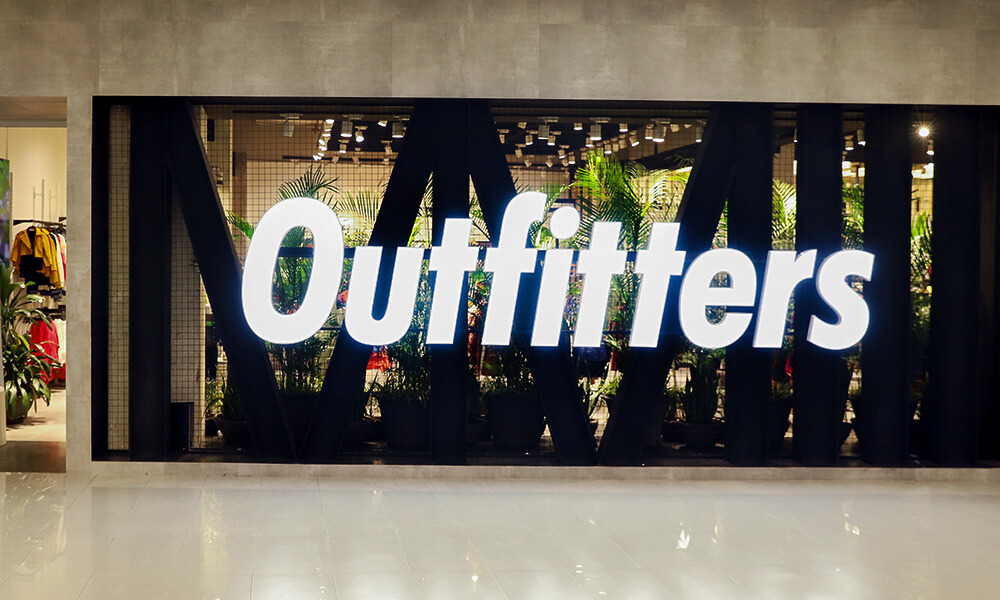 Outfitters is born with the vision to uplift the western fashion industry in Pakistan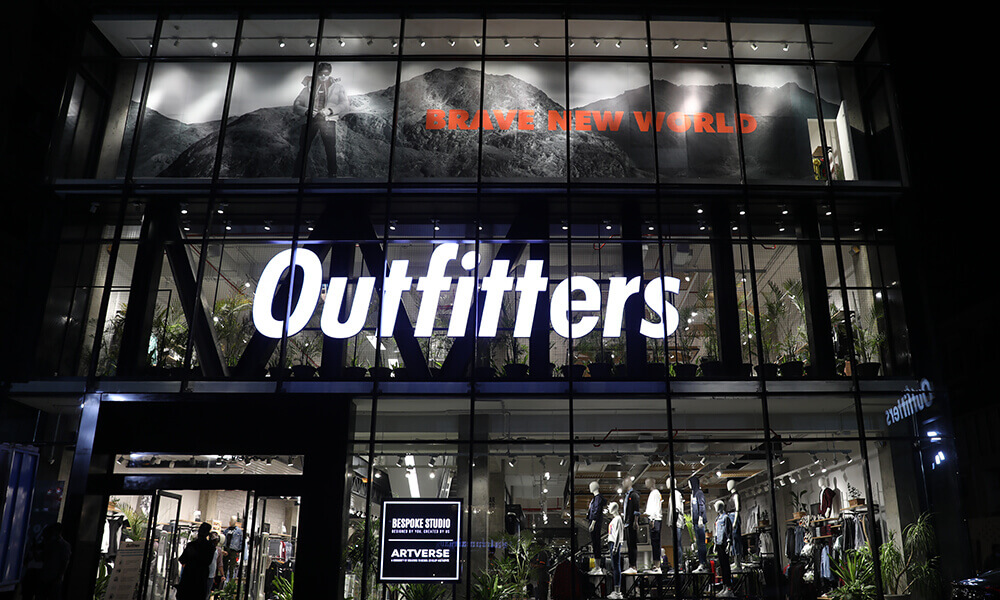 Outfitters is a multi-city brand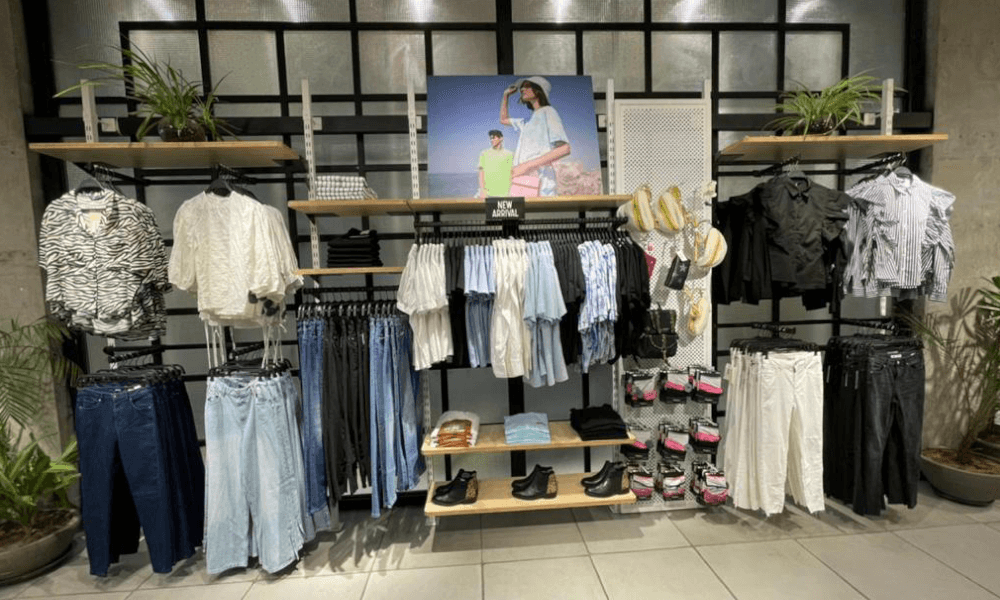 The first collection for Outfitters Womenswear launches in stores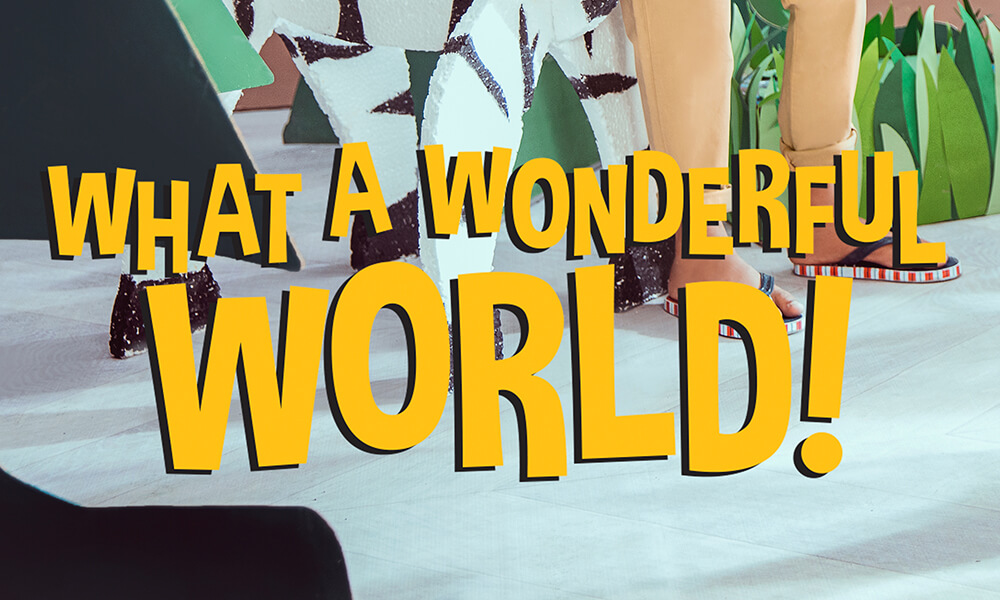 Outfitters Juniors is introduced, a trendy fashion line for kids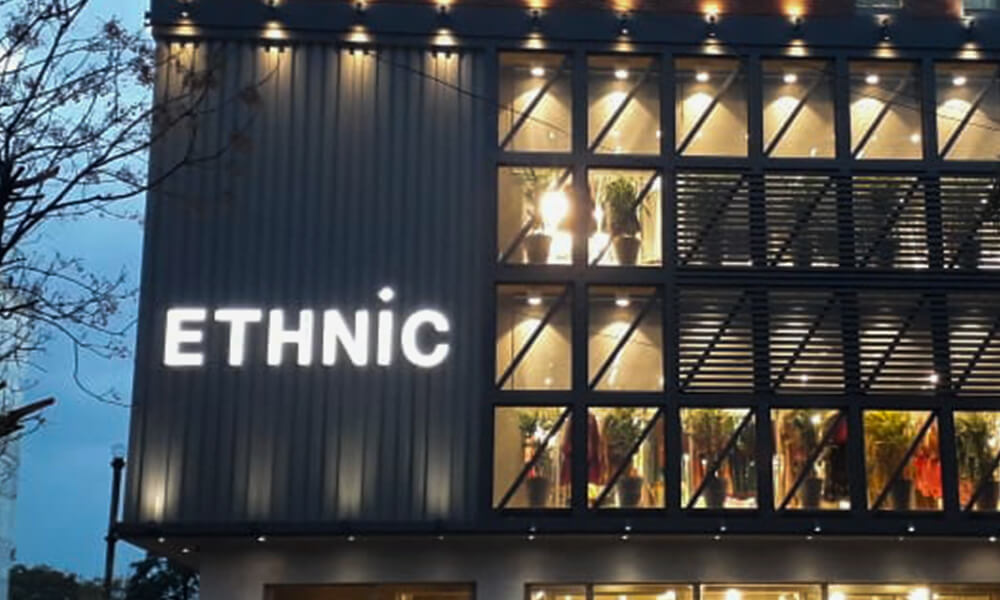 Outfitters Stores becomes an umbrella company and launches the much awaited eastern wear brand, Ethnic, in addition to Outfitters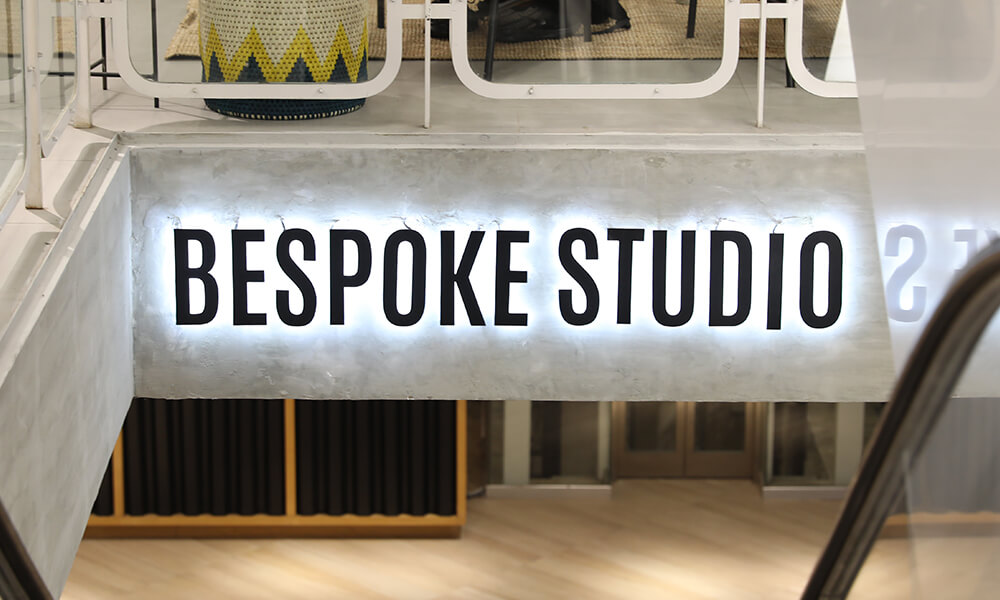 Outfitters launches its largest flagship store in Lahore with Pakistan's first Bespoke Studio
Outfitters Private Limited is digitally enabled with ERP solutions such as Microsoft Dynamics 365 and SAP in place. With Microsoft Dynamics 365, Outfitters is well-positioned to expand its operations and deliver a truly remarkable shopping experience to its customers with faster order fulfillment, smoother checkouts and a personalised experience across the nation, and eventually across the globe.
Research and Product Development
At Outfitters Stores, we are always looking to improve efficiency, precision, and researching to understand our community better. The entire process for product design & development follows a path of dichotomy; with one eye on data reflecting the performance of previous season(s) and the other closely monitoring emerging trends. These trends cover a wide array of attributes, from colour & silhouettes to emerging social and pop culture directions. Fabrics are carefully selected, ensuring a blend of data driven adoption combined with strong R&D which leverages the robust textile industry of Pakistan.
We believe people fuel performance and at Outfitters, a dedicated team strives towards excellence every day. Currently, Outfitters employs about 2000 individuals, who due to diligent delegation, management and creativity are able to churn out cost efficient workforce results. We take pride in the fact that diversity and inclusion are deeply anchored in our corporate culture. We are keen on designing, developing and executing innovative solutions, and are constantly striving to improve our work culture and environment.
Core Values
Values are reasons which we regard as higher than our self-interest
Courage

Standing up for what we
believe in.
Connection

Listening, without
prejudice.
Curiosity

Learning and re-learning
to stay ahead.
Credibility

How we do what we do
defines us.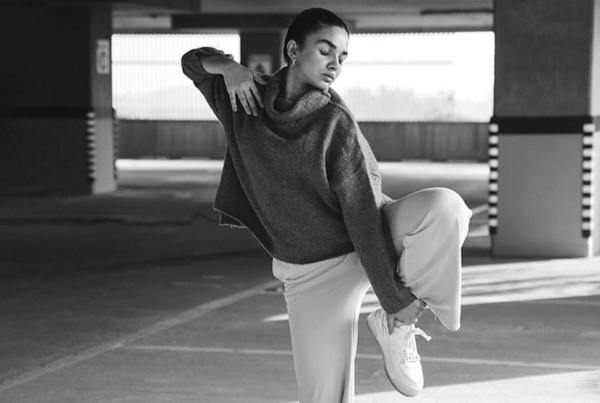 Outfitters x Sway Dance Project is a collaboration reflecting upon the concept of the free spirit...
[]
keyboard_arrow_leftPrevious
Nextkeyboard_arrow_right