Celebrating the future of fashion with the launch of Outfitters' biggest flagship store, opening on the 23rd of October, 2020 in Lahore.
Situated at Mini Market, Gulberg 2, the Outfitters flagship store is a one of a kind retail experience where customer is king and fashion is always at the forefront.
A passion project from the ground up, this 4 story retail haven has been built keeping in mind the ever growing demand for Outfitters in the market and a response to our future ready ethos.
With an enticing environment, state of the art fixtures and curated merchandise that provides something exciting for everybody, the flagship store is testimony to fact that Outfitters make fashion accessible to everyone!
The opening of Outfitters Flagship store also marks the foundation of Outfitters CommUnity with the introduction of our upcoming Bespoke Studio- a unique custom studio, where customers can come in to elevate their favourite products through personalised designing facilities culminated under the Print Shop, Patch Station and Denim Bar facilities. A truly 'Designed By You, Created By Us' concept that encourages you to be the creative behind your style.
The Bespoke Studio also brings with it the unprecedented concept of Artverse, a specialised Community of Creatives where artists of all mediums will be welcomed to design, develop and inspire within the flagship arena. The Artverse initiative hopes to provide creatives with a platform that helps them hone their skills whilst providing valuable works of art that encourages art and expression for our entire CommUnity.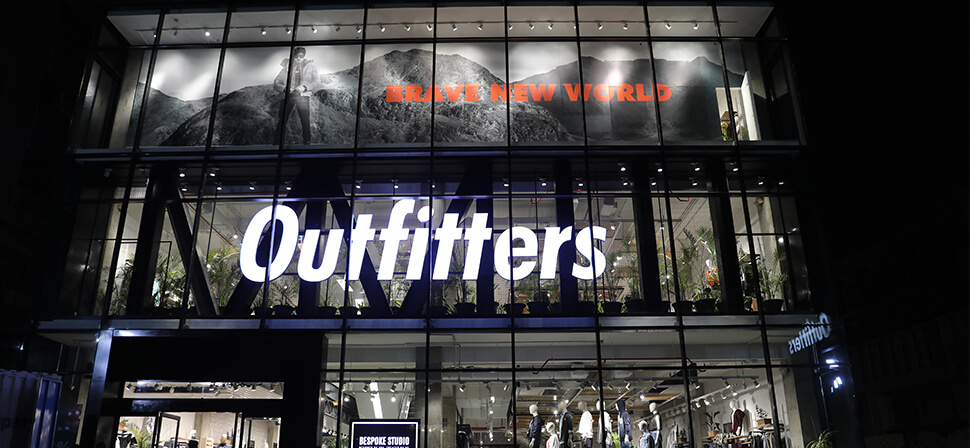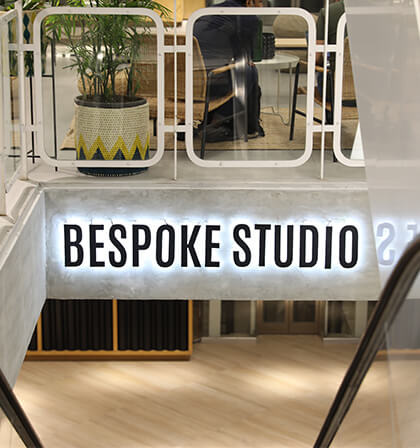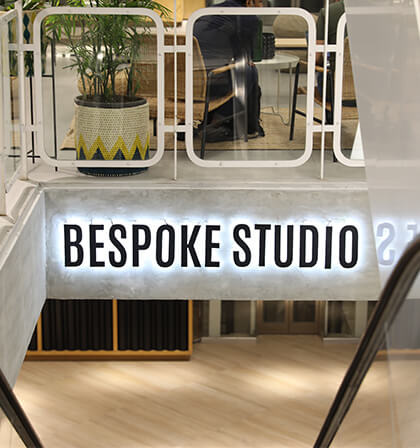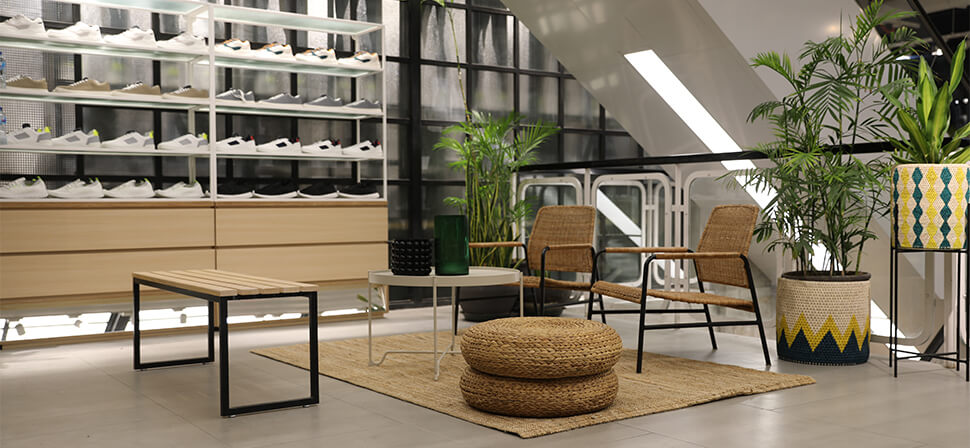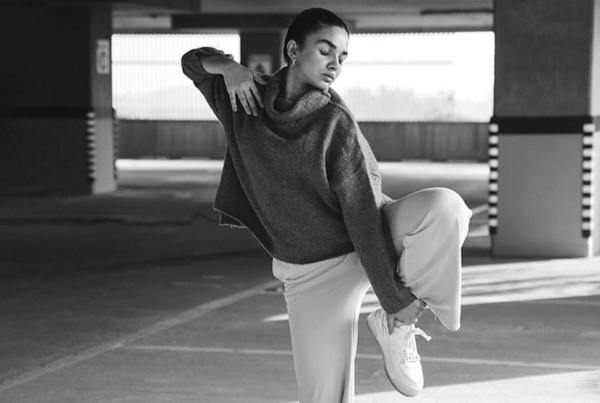 Outfitters x Sway Dance Project is a collaboration reflecting upon the concept of the free spirit...